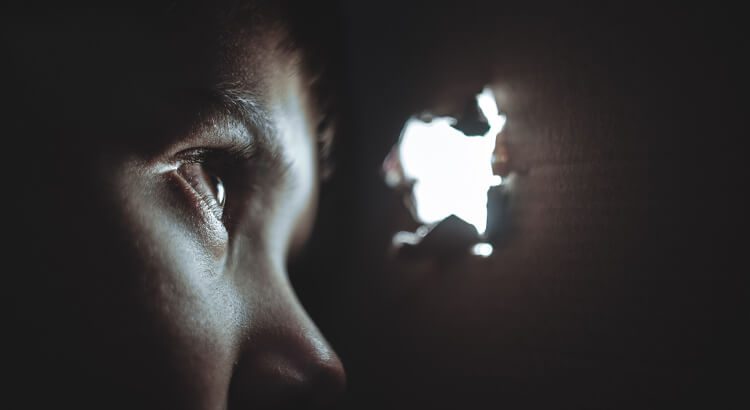 This phishing campaign is a prime example of how heartless cybercriminals prey on vulnerable people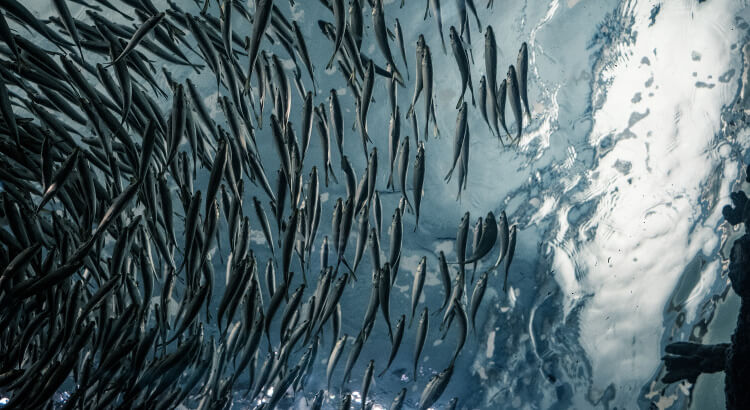 The Verizon 2018 Data Breach Investigations Report provides valuable insights into emerging phishing threats. CISOs, IT managers and cybersecurity consultants should be aware of new phishing techniques this report raises in order to better manage the associated risk they bring.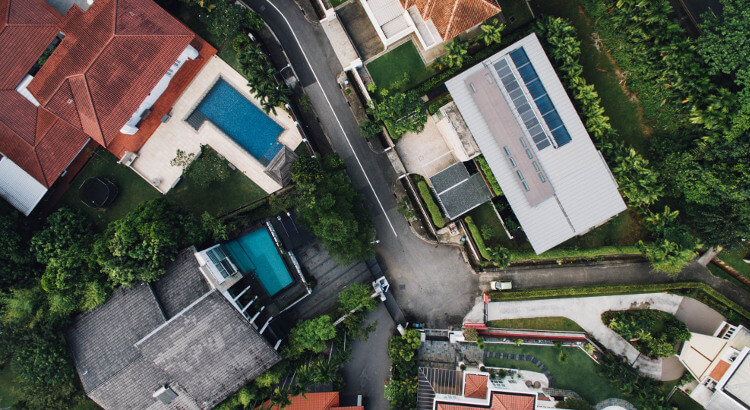 We are publishing a simple questionnaire today to allow conveyancing and legal practices to assess their cybersecurity posture and therefore their ability to use the e-conveyancing platform safely and securely.